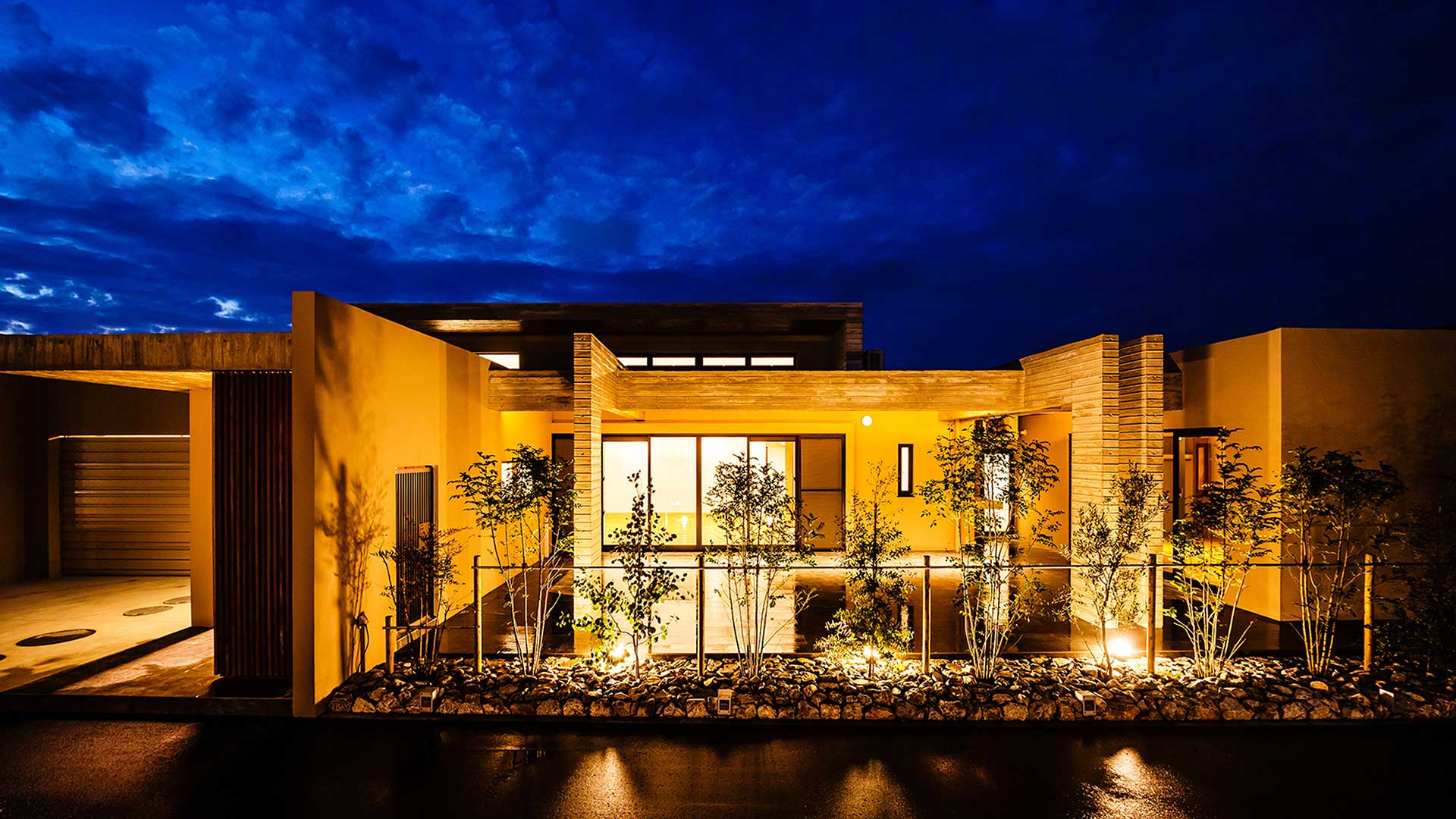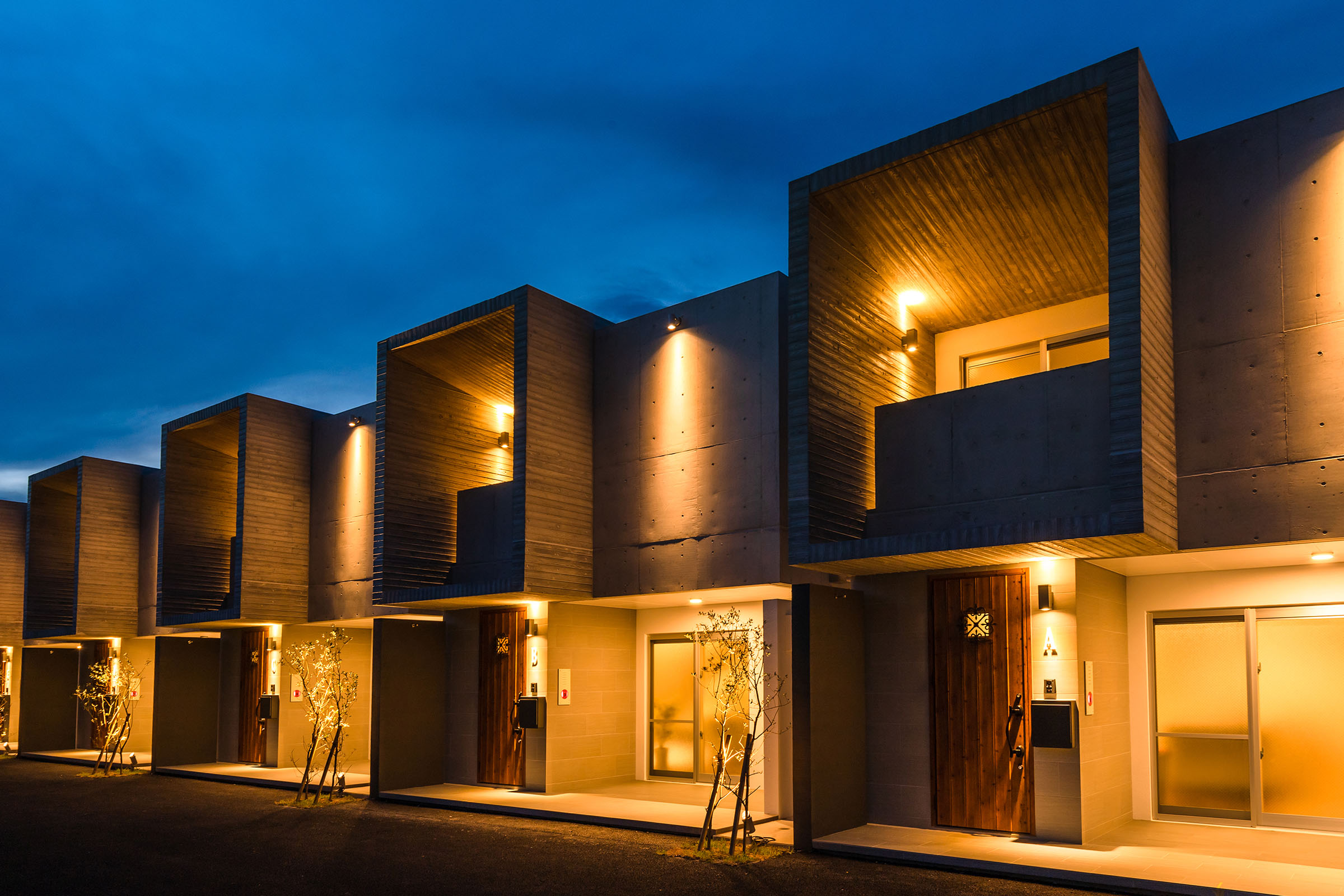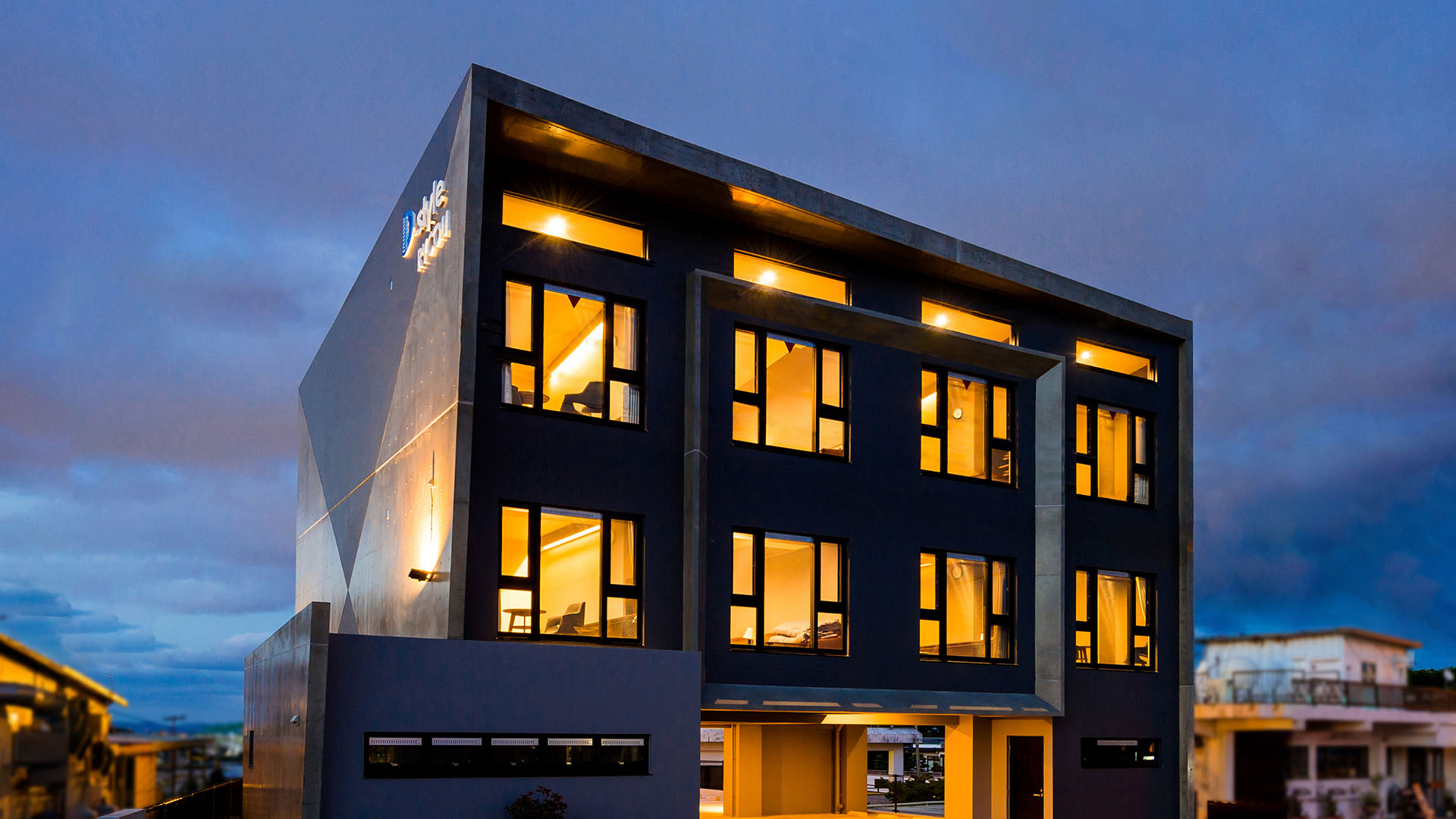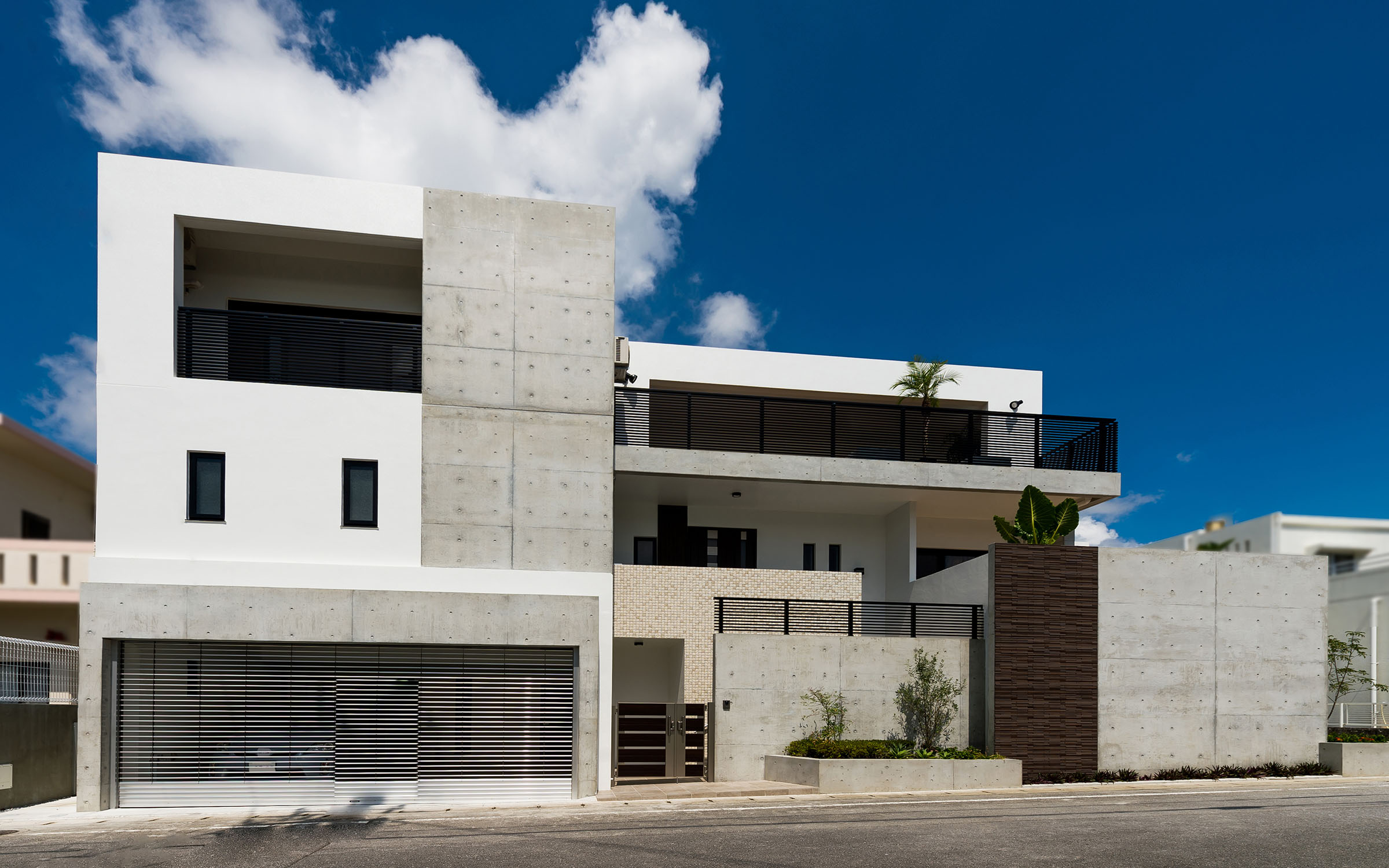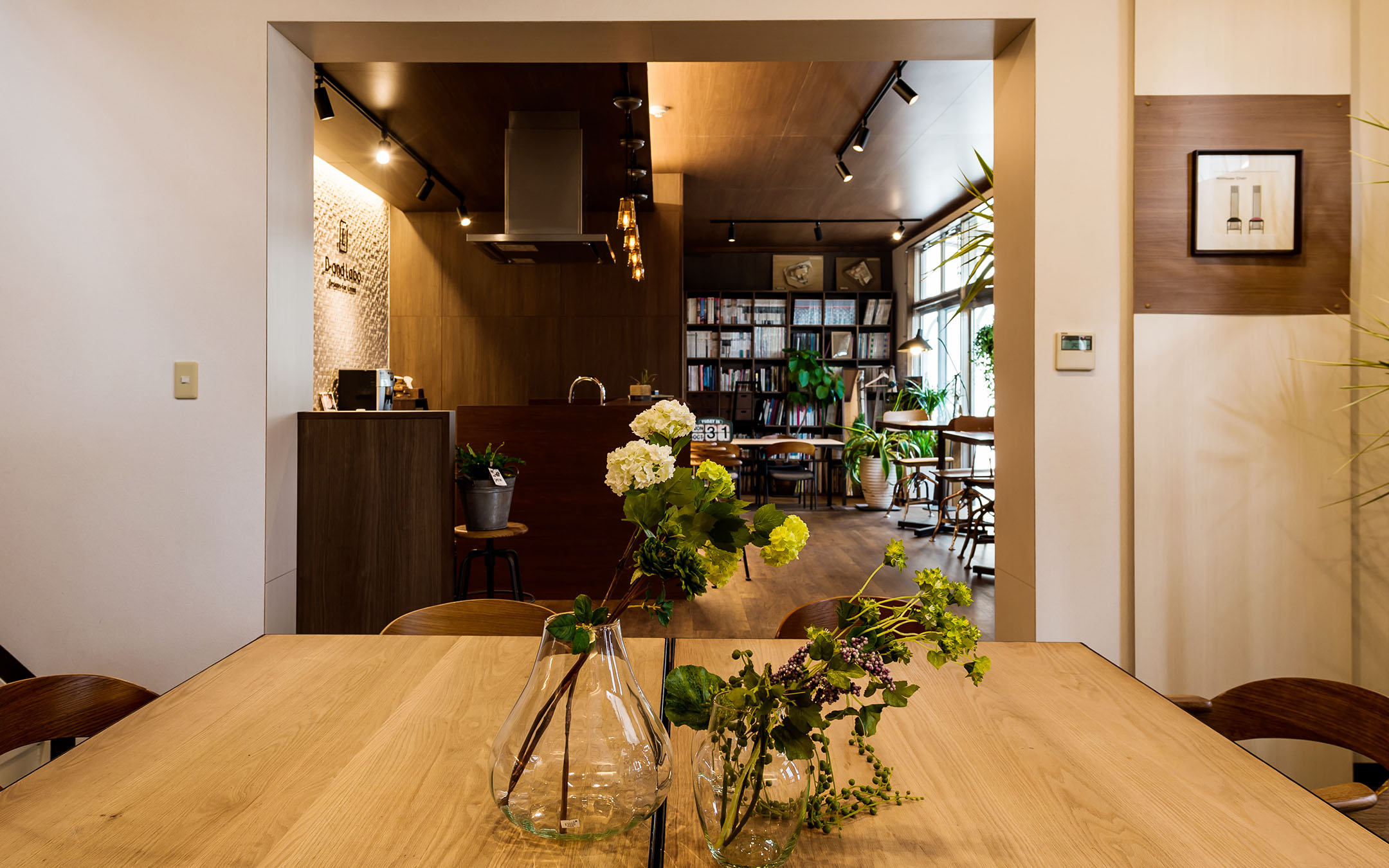 私たちがお届けするのは
人と人を
人と社会を
あなたと家族を
つなげるデザインです。

We deliver designs that connect
people and people,
people and society,
and you and your family.
TOPICS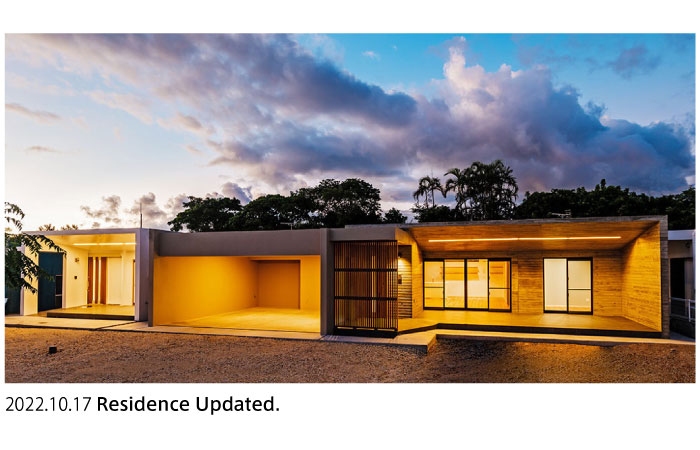 ResidenceUpdetede20221017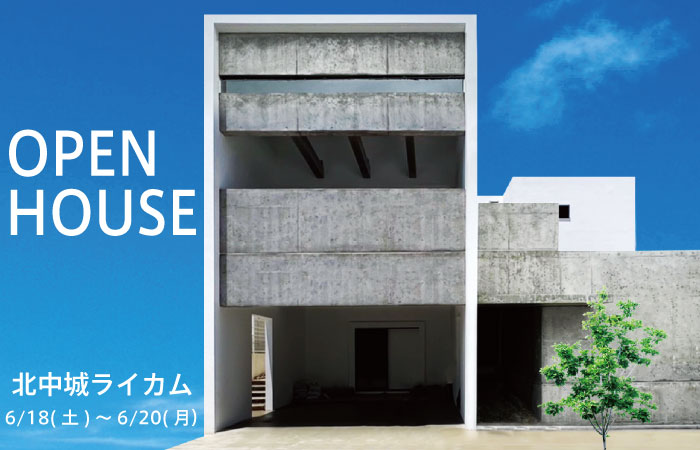 OpenHouseKitanakaRycomTopicsThumbnail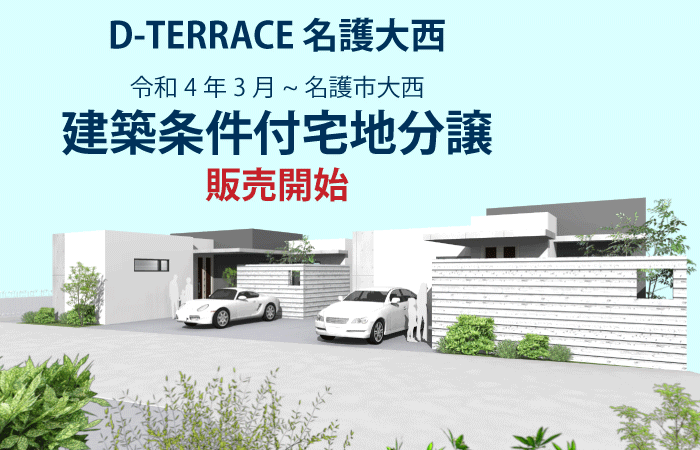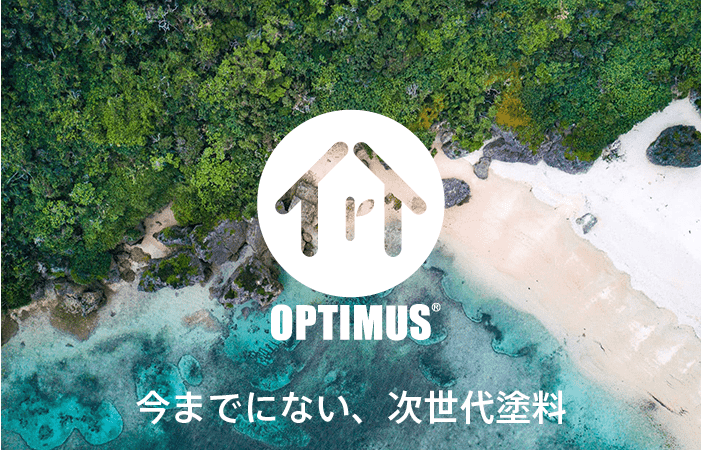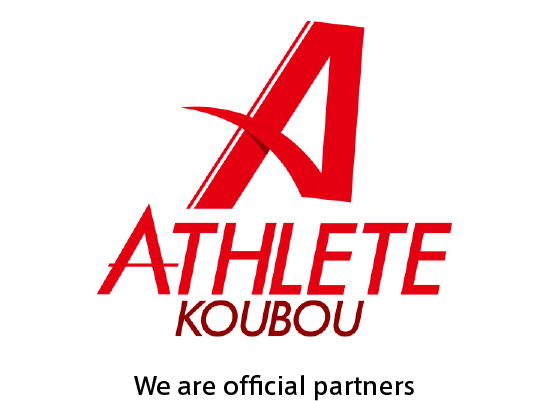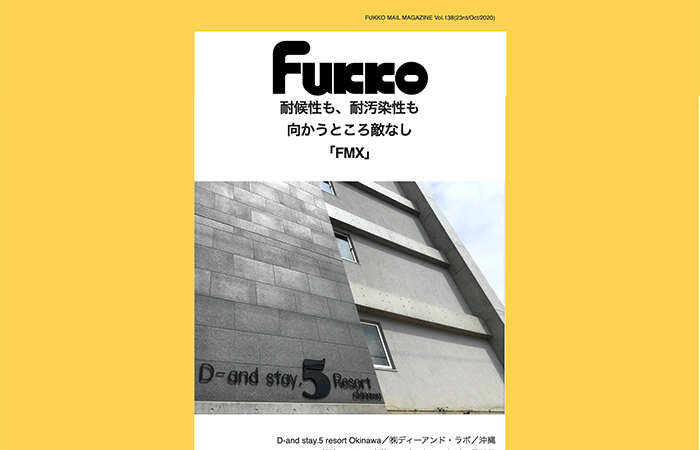 長く付き合う住まいだからこそ、
「自分の理想をとことん追求したい」
そんなお客さまの想いをひとつずつ形にしていきます。
Because it is a long-term home,
"I want to pursue my ideals"
Such customer's feelings we will make it one by one.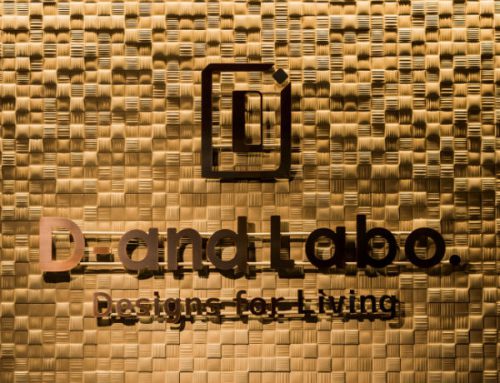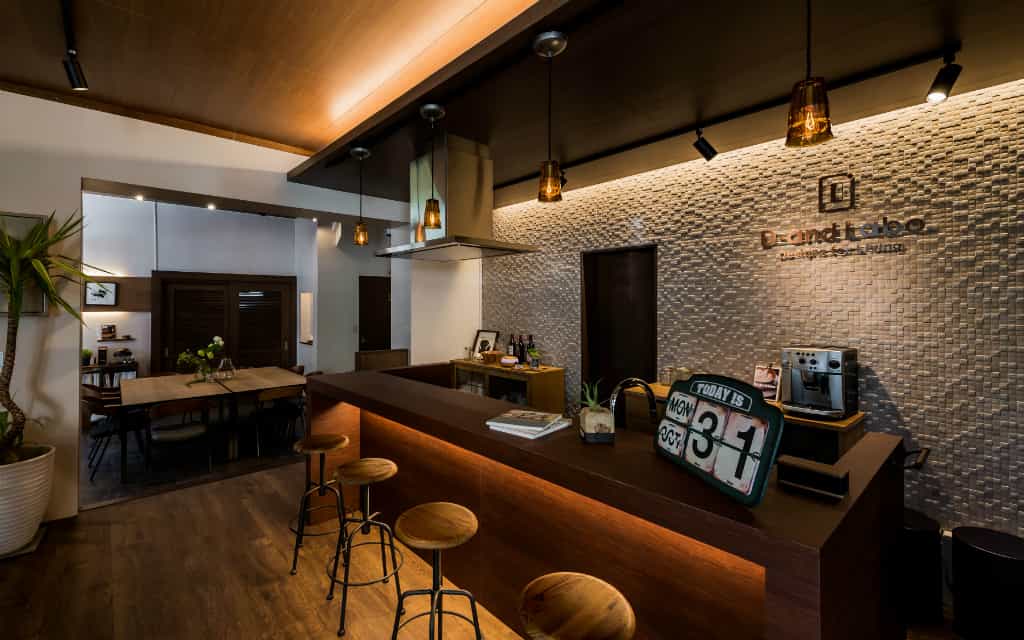 長く住み続ければ、ライフステージでいろいろな変化があります。
大切な住まいだから、安心して長くお付き合いして欲しい、
そんな想いで、D-and Labo.では、アフター・フォロー、
不動産運用、インテリアなどトータルでプロデュースを行なっています。
There are various changes in the life stage in a long life.
Because it is an important house,
I want you to live with your house for a long time.
We produce comprehensively after-follow,
real estate management, interior design and so on.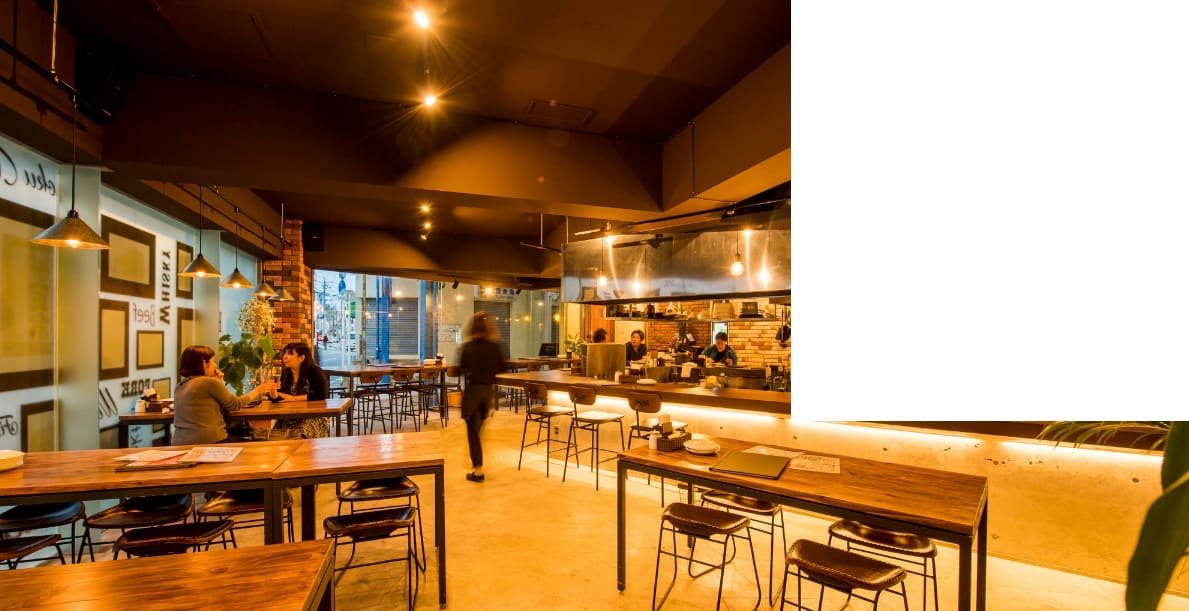 D-and Labo.は、お客様の生活をより豊かに、
理想の住まいを実現するため、
専門家チームとともにサポートいたします。
家を作る上で、いくつもあるステップ。
豊富な事例や用例をご紹介しながら、
家づくりを行います。

We will work with a team of
specialists to enrich your life and
create an ideal home.
There are many steps in making a house.
We make a house with a wealth of examples.